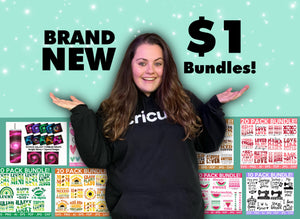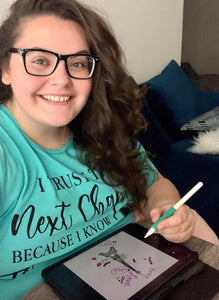 Designs made with love.
Everything in store is original, hand drawn, and carefully thought out by well-known graphic designer and art inspired influencer, Heather Roberts. Each design purchased is a true work of art, and unlike anything else you will find on the market. Heather puts her heart and soul into every single piece, while ensuring the highest quality, best price, and customer service.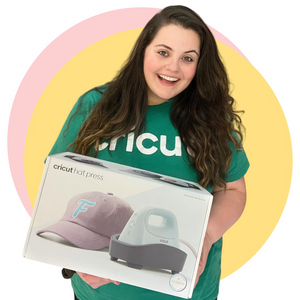 Cricut Design Space Artist
Heather is also the leading designer for Cricut! You can find her work by searching "Heather Roberts" in Cricut Design Space. If you have an all access membership, you can find a lot of Heather's work included for free!